rad.ish is a food company that delivers healthy, delicious food to teams in london.
made from scratch on the day, as sustainably as possible.
we are striving to build a farm-to-fork model.
where healthy meets delicious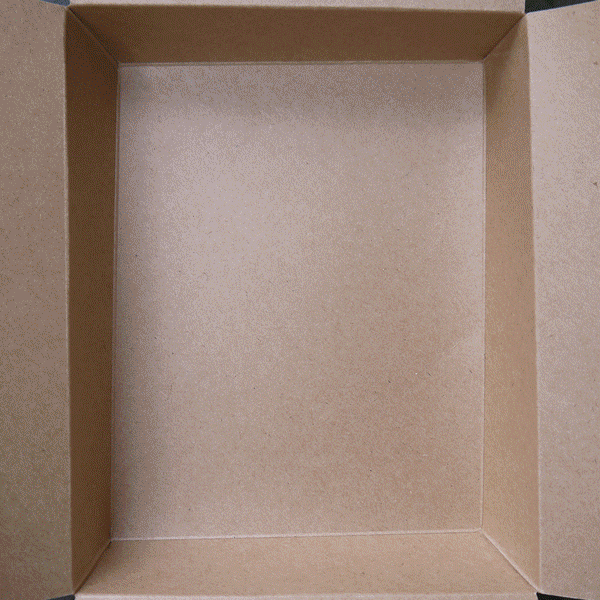 wait for our confirmation, and then pay with the details we send over
sit back while we deliver to you!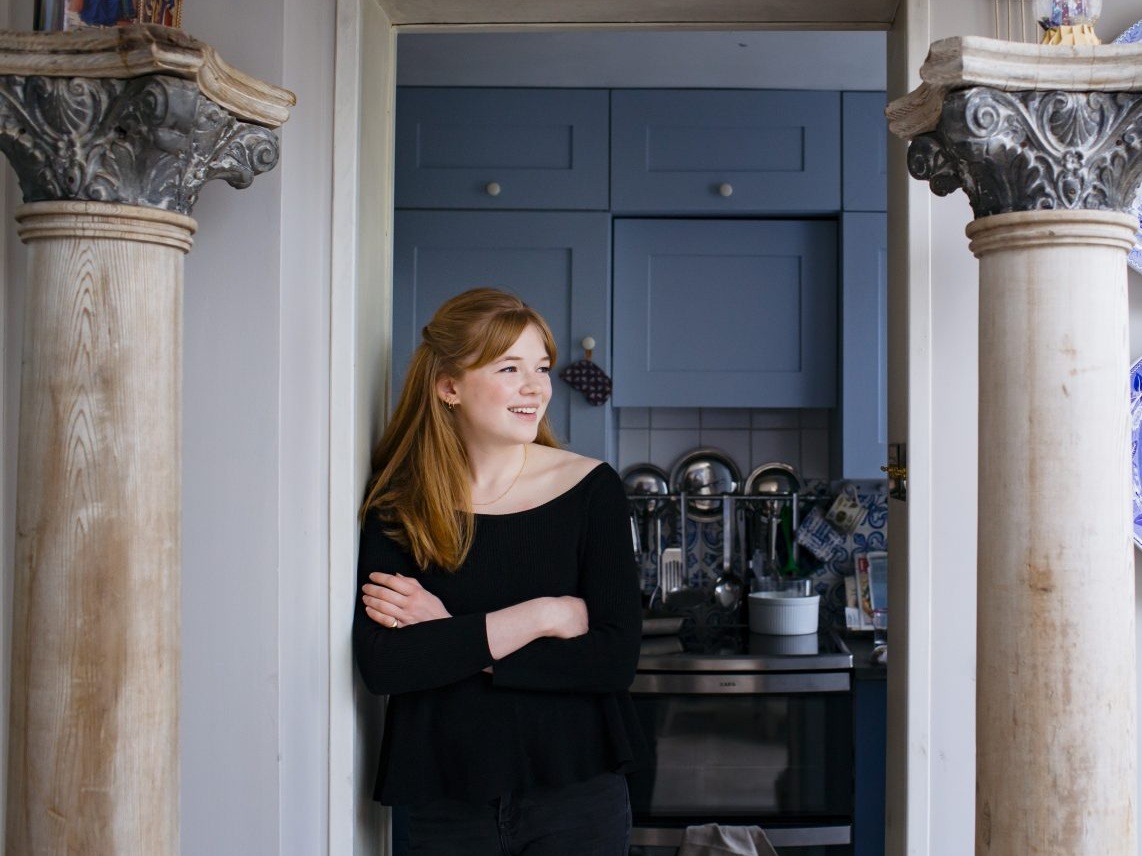 hi, i'm jess! after graduating from ballymaloe cookery school, I moved to london to work in marketing for companies including deliveroo.
i know how hard it is to find food that's filling, made from good ingredients and doesn't compromise on taste. with rad.ish i'm out to change that, with healthy, seasonal, delicious meals delivered to teams in London.
I'm passionate about food production and as rad.ish grows I am building a farm-to-fork sourcing model, to get the best tasting ingredients, sustainably.
rad.ish is available to hire for bespoke private and corporate catering. click below to see more!