add to your order with our sweet options & sides.
healthy-ish chocolate, hazelnut cookie £2.5 (wheat free)
*min order: 10
(v, wheat free)
a healthy-ish sweet treat: wheat free hazelnut cookie sweetened with honey.
ingredients: oats, dark chocolate, egg, hazelnuts, honey, coconut oil, cinnamon, sea salt.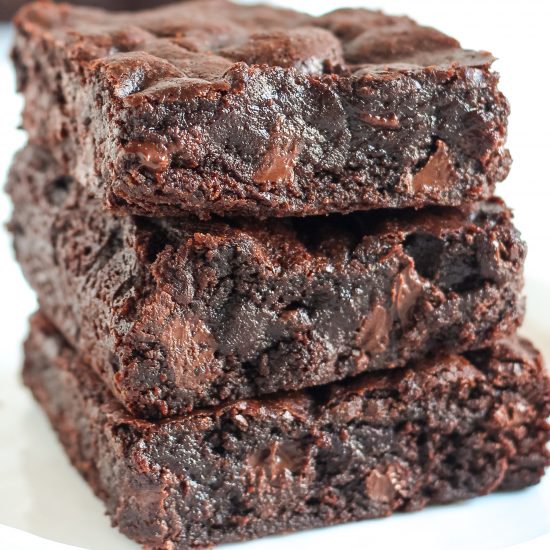 *min order: 10
the best homemade rich fudgy chocolate brownie.
ingredients: dark chocolate, butter cocoa, eggs, sugar, flour *gluten, salt.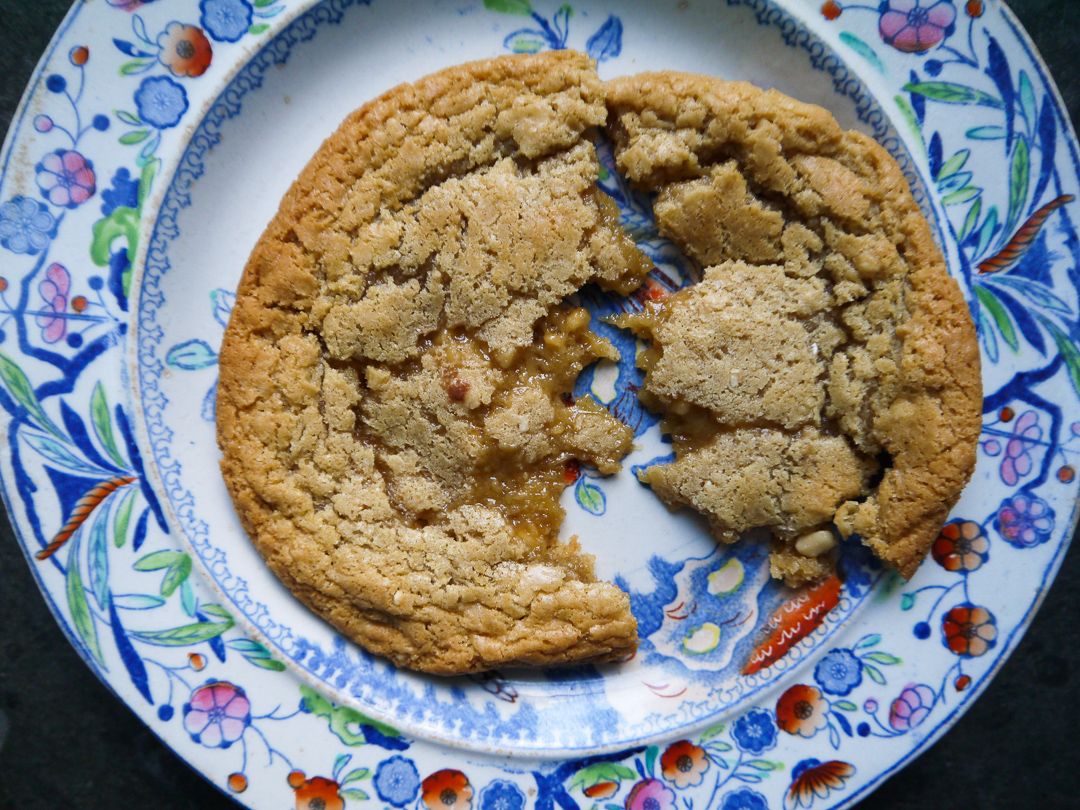 peanut butter cookie £2.5
end on something sweet with this gooey, chewy peanut butter cookie.
ingredients: peanuts, butter, flour, baking powder, egg, sugar, sea salt.
peanut butter, chocolate protein ball £2.5
*min order 10.
peanut butter*, cocoa, dates, coconut oil, sea salt, almonds*.
bright, seasonal fruit salad.
*fruit will vary depending on season.
additional proteins
hot smoked salmon portion £4
chicken breast £2
whole avocado £2
7 minute egg (2) £2
sides
Hummus pot £4
tyrells salt & vinegar crisps £1
propercorn popcorn £1.5
bread rolls & butter £2
whole avocado £2
Drinks
san pellegrino lemon £1.5
how it works
min order: £50.

max types of salad per order is 3.

delivery fee: £15

please provide 24-48 hours notice on orders

we do require payment in advance on larger orders

all food delivered cold, unless otherwise specified

please enquire regarding custom orders

food boxed individually, unless otherwise specified. the minimum platter order is for 6.

please enquire regarding allergens or intolerances. Please note all items are made from scratch in a kitchen that handles nuts, peanuts, gluten, sesame, eggs, soy, dairy etc. Although we take every care over allergens, we cannot guarantee that food will be free from traces. do note that it is the person who places the order's responsibility to let us know of allergy requirements. thanks!